Formation Colostro-Notes
Pour avoir toutes les clés pour assurer la Santé aux Veaux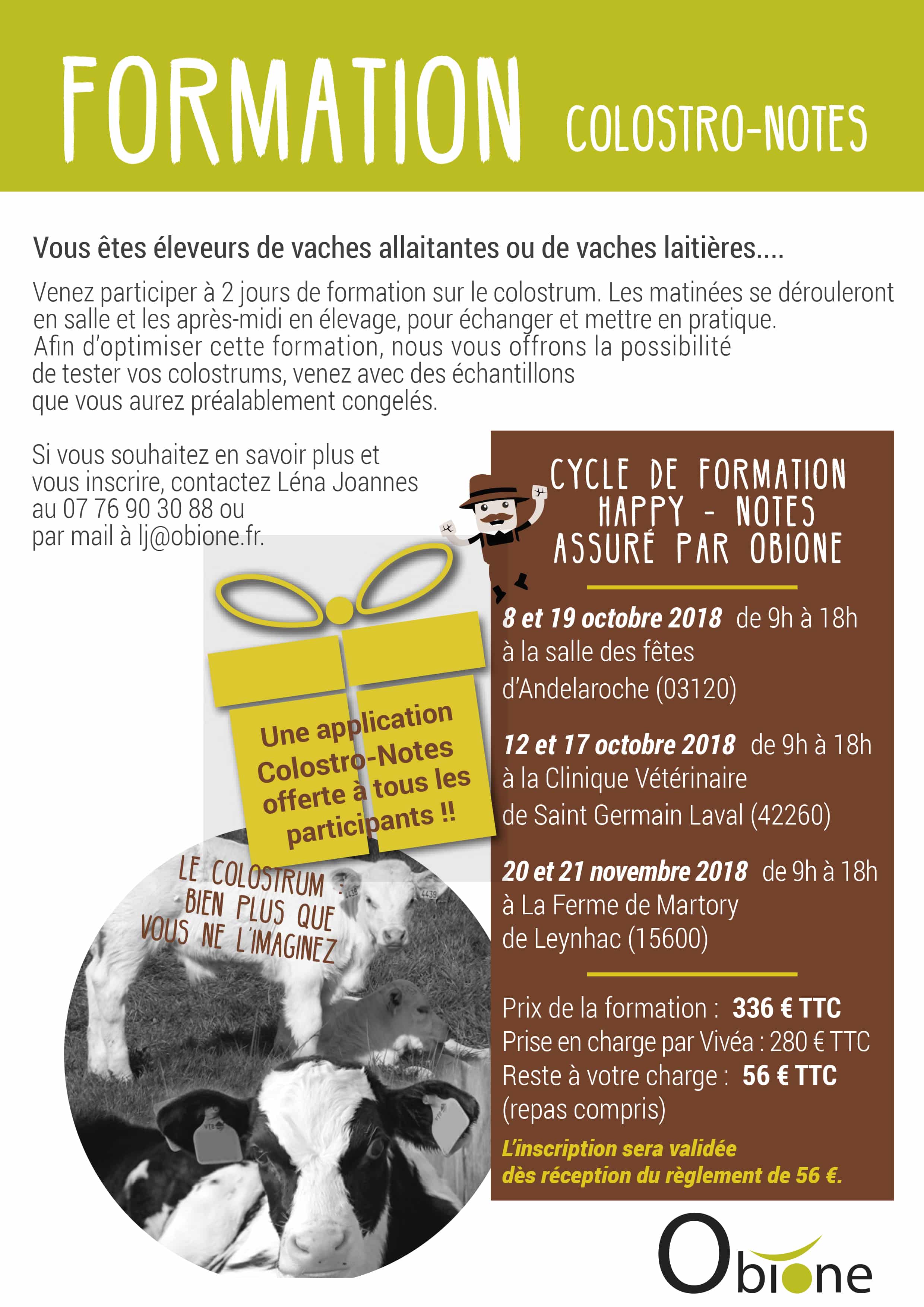 The first Happy Cheese !
Here It Is ! The first Happy Cheese ever made. From the "Franche Comté" !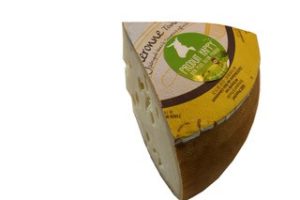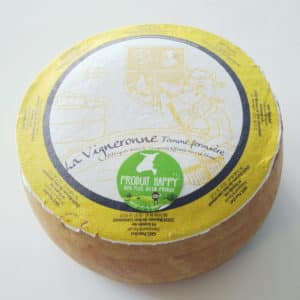 Improving the animal welfare is sometimes simple and very effective.
Provide adequate  light, the air and a suitable temperature for animals : just remove every other board from the wall! The sun, fresh air  meet the needs of animals. This advice obviously concern dairy and dry cows.
Testimonials from a HAPPY VETS from St Germain Laval (42)
Sometimes happiness is as simple as a wall that falls down …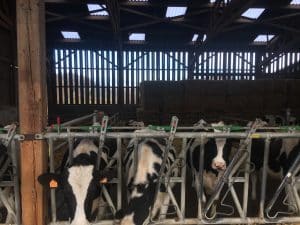 FeedBack of Frédéric Richard
A simple test to choose the sleeping animals!
Small comfort workshop  in le Cantal with a testing Happy Vet, Michael Delbouvry.
And never forget "if you do not put your son there, do not put your cows in it!"